Sad news today in the entertainment world.  Stan Lee, the artist and visionary behind comic book legends like Spider-Man, the Hulk, the Fantastic Four, Iron Man, Thor, Black Panther and the X-Men has passed away at age 95.
#BREAKING: Legendary Comic-Book Writer, Publisher and Film Producer Stan Lee Has Died. R.I.P. https://t.co/SXjlavNILF

— TMZ (@TMZ) November 12, 2018
According to People magazine, Lee is credited with popularizing the flawed hero, or characters with complex, human personalities. This came in stark contrast to the superhero archetypes of the Golden Age of comics, who were typically flawless muscle-bound god-like figures.
Stan Lee, who loved to meet fans, made numerous appearances at the Calgary Comic Expo, and was most recently in the news last December after falling victim to scammers.
No word how Marvel plans to honour their iconic founder.
KJ: RIP Stan.  You truly were a Marvel!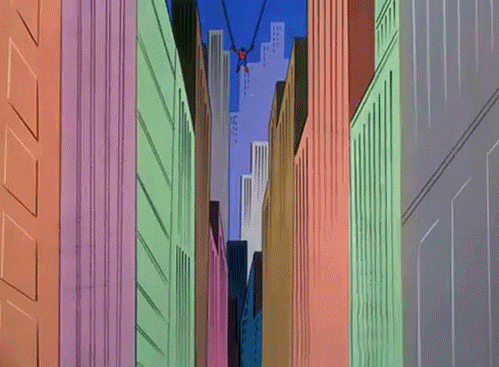 Got something that you think we should cover on MY MORNINGS?  Email us: kim.johnston@jpbg.ca or slide into my Twitter DMs: @KimJohnston