He's done it all… co-founded PayPal, Tesla, the Boring Company and more.  He's made websites, cars, flamethrowers and more!  And dot-com billionaire Elon Musk owns citizenship in South Africa, Canada and the US, and lately he's been digging tunnels.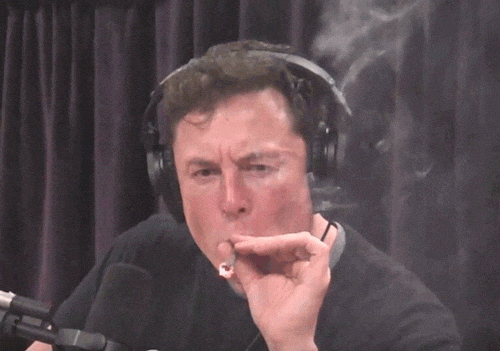 At a summit this week he outlined some of the incredible advances his company has made in digging tunnels for transportation and infrastructure.  He says that the network of transportation tunnels he's envisioning could mean travel as fast as 250 kph!
And now Elon Musk says that he now wants to focus on re-inventing sewer systems in North America too!
Do you consider Elon Musk to be the Thomas Edison of our age?   He's certainly proved that he's a visionary like no other.
KJ