It's good to know there are still some amazing people in this crazy old world.
Customers have been heading to a California donut shop early in the morning and buying every single baked good from the shelves. Not because they are greedy or because the treats are so delicious (which of course they are) but so the shop owner can close early to spend more time with his wife who recently suffered an aneurysm.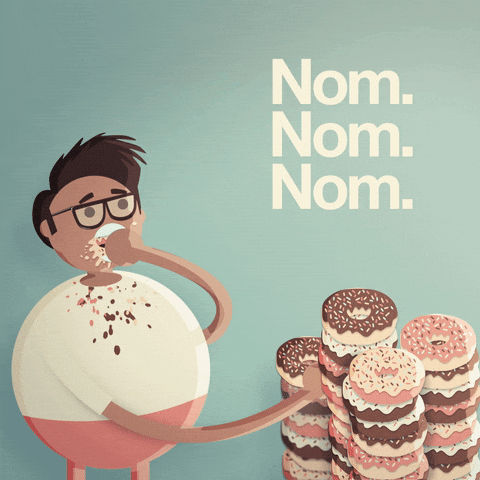 The couple have been running the shop for 30 years and their day always ended when they sold out but it never happened till late in the day. Loyal customers had offered to set up a GoFundMe for the couple but they declined as they said they had enough money, he just wanted to spend more time with his wife.
So a customer took to social media with the idea of getting people to buy everything so they could shut up shop early..and it worked incredibly well. So many customers wanted to help out the shelves are now often empty before 10am.
A community coming together to help one of their own with a tummy full of delicious baked goods..now that's a good feeling.