I think it happens to all of us, you'll hear a song early in the morning and it gets stuck in your head for the entire day! And usually it's a song that you don't even like all that much… and good luck getting it out, because you'll be whistling it and humming it all day. Drives me crazy!
Thankfully help is on the way! A group of scientist have been studying how and why songs get stuck in our heads, and while they haven't really been able to figure out how it gets caught in your brain… they have been able to discover how to make it stop!  Here's their suggestions:
#1. Chew a stick of gum! Apparently the act of chewing will often interfere with the subconscious beat of the track in your head, allowing you to move on from that annoying song quicker!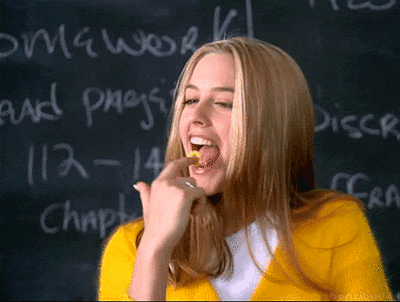 #2. Listen to what they call a "cure tune", as in a song that you likely have heard so many times, that it will take over the part of your brain fixated on the other song. Tests indicate that the most effective CURE TUNES are Happy Birthday, the national anthem, or many of the most popular TV themes!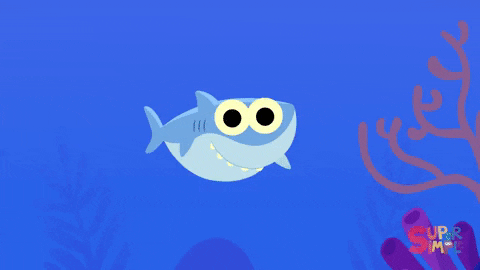 So next time a song gets caught in your head… try those exercises!  Now if only something will work to get Baby Shark out of my brain! Cuz thats been stuck for months now!
Got something that you think we should fit into MY MORNINGS?  Email me: kim.johnston@jpbg.com, or slide into my twitter DMs: @KimJohnston