KJ here… and I want to find out if anyone can relate to this topic. My wife, every time we're in the drive thru line for our morning cup of coffee… instead of getting a drink on the menu, she has her own custom Tims order.  She gets a coffee with a quarter French vanilla, 3-quarters coffee, and she LOVES that drink.  And I have to admit, it kinda bugs me when she does this because I tell her, "You realize when its busy, those special drinks are really annoying to make." But she swears that its SO delicious, and says they've never had an issue making it.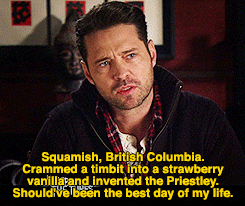 Low & behold this weekend, an article was sent to me called "Tims customers share their fave SECRET MENU ITEMS". Apparently these are all common orders at Tims, that aren't on the actual menu! 

Here's just a couple of them:
-The Nutella Ice Cap: It's a regular ice cap with whipped cream, except you ask them to add a hazlenut shot into the drink. Mmmm, that sounds great!
-The Coffee Crisp Hot Chocolate: Order their white hot chocolate, WITH a shot of espresso.
-And finally, The Wayne Gretzky. Its a Tims coffee with 9 cream, 9 sugar  (Ewwwww, are you kidding, who would order that?  You know what, if someone in the line Monday morning wants to order two of them, Ill buy! Bring them both here and we'll have them together! Seriously! Ill buy… thats an offer to anybody!)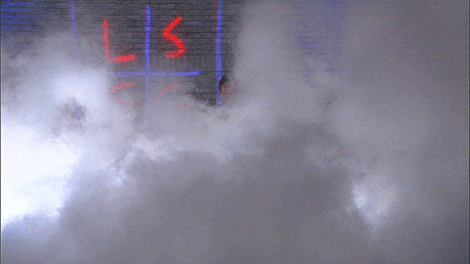 Question: Do you have a fave Fast Food or coffee order hack that you enjoy or that you've invented?
The 7-Eleven in my neighborhood has Reeces Peanut Butter hot chocolate. I go half peanut butter hot chocolate, half coffee with three creamers… OMG, that is SO GOOD!  Lets hear your fast food hack!
Got something that you think should be a topic on MY MORNINGS?  Email me: kim.johnston@jpbg.ca, or slide into my Twitter DMs: @KimJohnston