Anybody else excited about the 'must-see' music movie of the year?  It's opening weekend for Bohemian Rhapsody.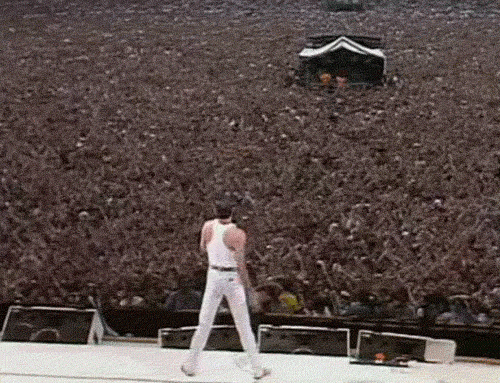 I admit, I pretty much missed the phenomenon that was Queen the first time around… however I didn't miss them completely.  As a 15 year old, I recall the hype around their A Kind of Magic album… so much so that I used my money as a paperboy to buy the cassette, and I confess it blew my mind!  Songs like One Vision, and Who Wants to Live Forever quickly became my favourites and to this day I'll say, "Hey Google, play Queen, A Kind of Magic" and for a brief moment, I'll rock out and relive that era of my life.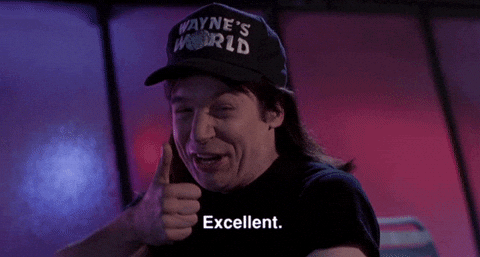 Interestingly it wasn't until a decade later after the release of Wayne's World, did I discover the bands back catalogue, and the epic rock classic, Bohemian Rhapsody… which brings us to the new Freddy Mercury biopic of the same name which debuts this weekend.  Egyptian-born actor Rami Malek stars as Mercury, in a movie that tells the story of Bohemian Rhapsody and other massive hit songs.  It also covers off Mercury's relationship and lifelong bond with girlfriend Mary Austin, and the sometimes tumultuous relationship with producer Ray Foster (interestingly a role offered to, and played by Mike Myers!).
In preparing for Bohemian Rhapsody and his portrayal of Mercury, Malek spent considerable time with Freddie's Queen bandmates, and the late-singers family, all of whom approve and praise the show.  And some reviewers say the movie should get Oscar consideration.  While not all the reviews are good (Rotten Tomatoes score: 59), it's being said that where the story falls short, Malek's immersion in the role of the rock icon is more than worth your time and money!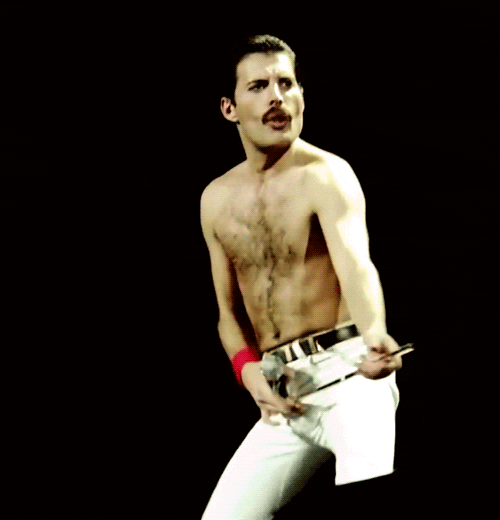 Bohemian Rhapsody plays at Medicine Hat Mall Galaxy Cinema Saturday & Sunday at 12:30p.m., 1:00p.m., 3:30p.m., 4:00p.m., 6:30p.m., 7:00p.m., 9:30p.m. and 10:00p.m., and four times nightly Monday to Friday.
Got something that you think would fit in MY Mornings?  Let me know!
E-mail me: kim.johnston@jpbg.ca, or slide into my Twitter DMs: @kimjohnston.