Why hasn't anybody done this sooner?
Meals for Moms in Medicine Hat is a local volunteer organization that makes meals for moms when she's in the hospital having a little one.  They make a few days worth of meals for mom and the family so she can relax and get accustomed to home again.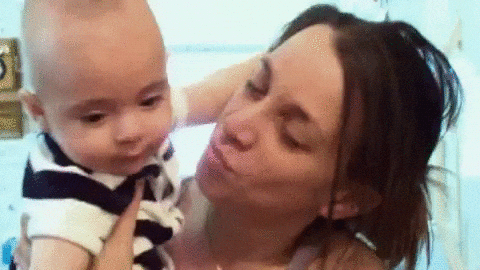 But you can imagine the grocery bill, so they need fundraisers like "Dancing in the Hat" to help out!  This Saturday at Medalta, local dance teachers and professionals team up with local celebs with zero dance experience for a night of ballroom dancing.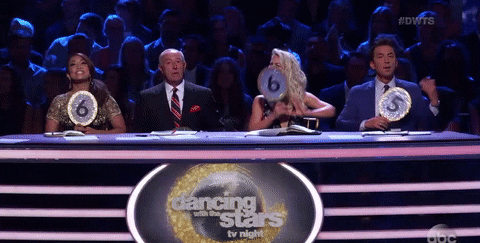 Here are the celebs:  Mel Doyle & Joey Sabourin, Peter & Angela McCarthy & Craig & Kristi Sauter, Tyler Casat & Sue Motz, Whitney Roy & Mark Semrau, & Genevieve Bourdon & Dr. Kevin Knowlton.
Sadly there are no more tickets available as the event SOLD OUT Medalta almost instantly, however based on the success a second annual event is likely.
Learn more about Meals 4 Moms at: www.meals4momssociety.com
Got something we should talk about on MY MORNINGS?  Email me: kim.johnston@jpbg.ca or on Twitter: @kimjohnston