Hey, who listening right now is an avid Instagrammer? You big into that?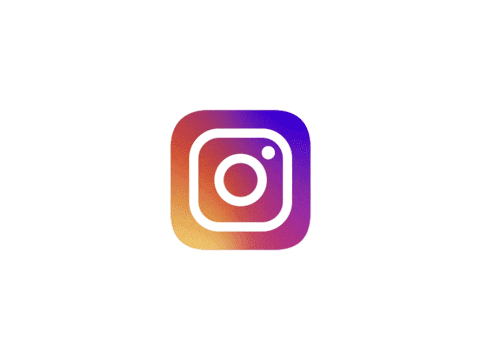 I know me, personally… I'm not on facebook anymore (haven't been for about a year now), and you'd think with all that extra time, Id do something productive, right? NO, I got into Instagram, which truth-be-told, I actually enjoy much more! I find Instagram to be NICER. Not as much fighting.
You know who else is really getting into Instagram? Prince Harry, and apparently its Meghan who's getting him into it! Over the past week during their trip to Tonga and New Zealand, Harry's been a Instagram maniac, posting a lot of stuff, AND he's getting into the Instagram stories too. Sunday he did his first IG story of him and Meghan walking along the beach in New Zealand… so its really awesome to see the world from his eyes, and nice that the Royal Family is kind of lifting the curtain on their lives just a bit!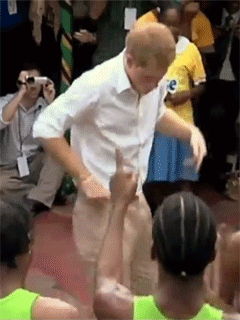 By the way, if you want to find Harry on Instagram, it's @KensingtonRoyal.  And follow us too: @my96fm and @kjohnstonmh
Got something fun you think would be of interest to our audience?  HMU via email or social media!
Kim Johnston
Twitter: @kimjohnston
Email:  kim.johnston@jpbg.ca