YEEEEEEEEEEEEEEEEEEEES!
The 90's keep coming back.
It's been announced that the classic 1995 comedy is getting a remake!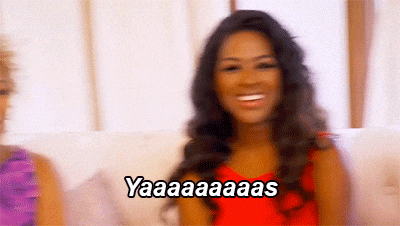 Paramount Pictures is developing the film along with "Girls Trip" writer Tracy Oliver producing.
Marquita Robinson, a story editor and writer on the Netflix comedy series "GLOW," has been hired to write the script.
Now go hug all your girlfriends (and guy friends) who will DEFINITELY drink a box of wine and watch the new movie with you!