Ahhh couples costumes. When Halloween can get creepy/cute.
Don't get me wrong… I love a good couples costume… a few years ago my boyfriend and I went as Calvin and Hobbes!
But sometimes there is a line that get's crossed and I think this it it: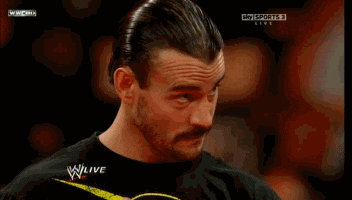 I MEAN COME ON!