You've heard of 'Elf on the Shelf' right…? A jolly elf hangs around the house over the Holiday season bringing joy and peace all around.
Well apparently parents are taking some crazy ideas from that little Elf…
'Doll in the Hall' is the Halloween version where you place a creepy doll in various areas of the house during the Halloween season TO SPOOK YOUR KIDS.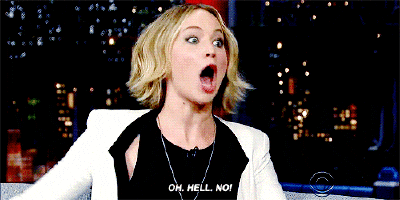 Is this something you would try?
I can tell ya if someone tries this in my house I'M MOVIN.