When I first moved to Canada was of the things I was most thankful for was..thanksgiving. The chance to have a full turkey dinner that wasn't at Christmas was enough to make me decide to stay. I didn't think it could get any better…until now. Let me introduce you to the Thanksgiving Pizza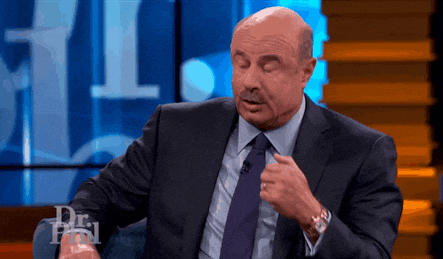 I know…mind blowing right? All the deliciousness of a turkey dinner with the convenience of pizza not to mention more cheese than you usually find and thanksgiving and as we all know cheese makes everything better.
Want to try it yourself? Here's the recipe from The Food Network
Ingredients
1 pound pizza dough
All-purpose flour, for dusting
1 teaspoon cornmeal
1 teaspoon extra-virgin olive oil
1/2 teaspoon sugar
3/4 cup mashed potatoes
1/2 cup shredded cheddar cheese
2 teaspoons whole milk
1 cup prepared stuffing
1 roasted turkey or chicken thigh, with skin
1/4 cup chunky cranberry sauce
1/4 cup gravy
Directions
Put a pizza stone or upside-down baking sheet in the oven; preheat to 500 degrees F. Stretch the pizza dough into a 12-inch round on a floured surface. Dust a pizza peel or upside-down baking sheet with 1/2 teaspoon cornmeal and put the dough on top. Brush with the olive oil and sprinkle with the sugar and the remaining 1/2 teaspoon cornmeal. Slide onto the hot pizza stone or baking sheet and bake until golden on the bottom, 5 to 7 minutes. Meanwhile, mix the mashed potatoes with 1/4 cup cheese and the milk in a bowl; set aside. Roll tablespoonfuls of the stuffing into 1-inch balls to look like meatballs. Shred the turkey meat and julienne the skin. Slide the crust back onto the peel. Spread the cheddar mashed potatoes over the crust, then top with the shredded turkey. Spoon the cranberry sauce over the pizza and drizzle with the gravy. Arrange the stuffing balls on top and sprinkle with the remaining 1/4 cup cheese and the turkey skin. Return the pizza to the oven and bake until golden brown, 8 to 10 more minutes.