Jodie May from Michigan took away her 15 year old daughter's iPhone as a form of punishment.
Little did she know.. it would land her in JAIL!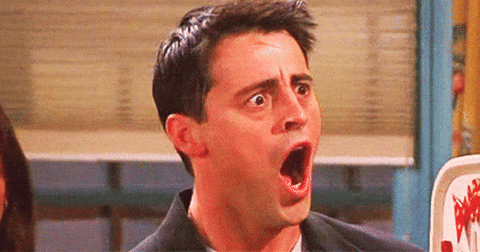 It turns out Jodie's ex-husband reported the phone theft. Apparently it was supposed to be a Christmas gift from him to their daughter.
She spent a couple of hours in a holding cell before posting a $200 bond.
Once everything was made clear in court, the Ottawa County prosecutor dismissed the charges.